Welcome! If you or an alumni or current active of Eta Zeta, please find your name in Brother Profiles, create a password, and update your profile.
ANNOUNCEMENTS
ACTIVE CHAPTER NEWS:
The Eta Zeta chapter is 100+ members strong and won it's 9th Rock Award this summer (the first since 2004)!!
Read more in The Delta article here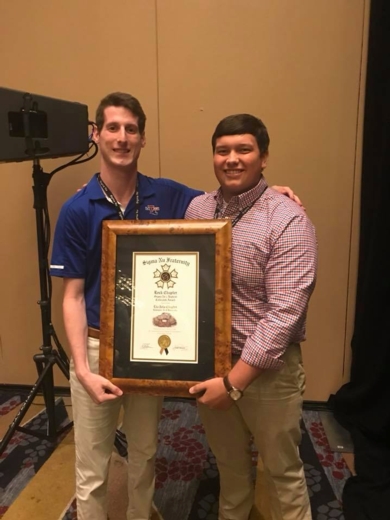 UA-129723922-1