Welcome! If you are an alumnus or current active of Eta Zeta, please find your name in Brother Profiles, create a password, and update your profile. If you already joined, please update your profile as questions on the profile have been updated based on feedback. To update, find Edit Profile in the drop-down menu on the person icon.
Also, payment of Alumni Dues ($50/year) is needed to keep this site active and ad free.
Questions? See "contact site admin" at the bottom of this page.
ANNOUNCEMENTS
NOTE 6-6-20 Due to website "updates" by the company hosting this website, the email admin@sigmanuhz.com is temporarily nonoperational. Please email any updates to me via email at cjbarr63@gmail.com. Thanks, Chris Barr, HZ 452
Click Here for a big announcement!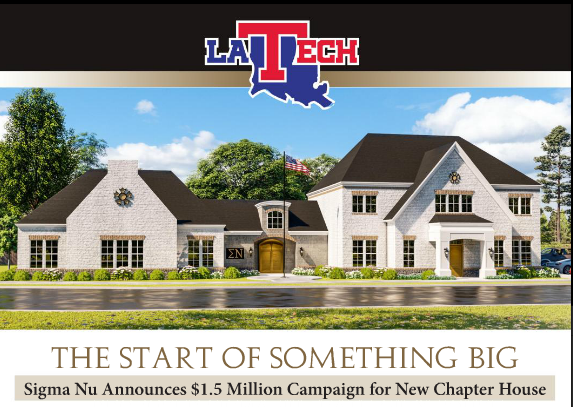 ​​​​​​​
Check out the new COMMANDER'S CORNER for an update on the active chapter from Nate Jozefik, HZ 1317!
A tribute to our faithful chapter house...thanks to alumnus Mark Barnard for putting this together.

UA-129723922-1