Welcome! If you are an alumnus or current active of Eta Zeta, please find your name in Brother Profiles, create a password, and update your profile. If you already joined, please update your profile as questions on the profile have been updated based on feedback. To update, find Edit Profile in the drop-down menu on the person icon.
Also, payment of Alumni Dues ($50/year) is needed to keep this site active and ad free.
Questions? See "contact site admin" at the bottom of this page.
ANNOUNCEMENTS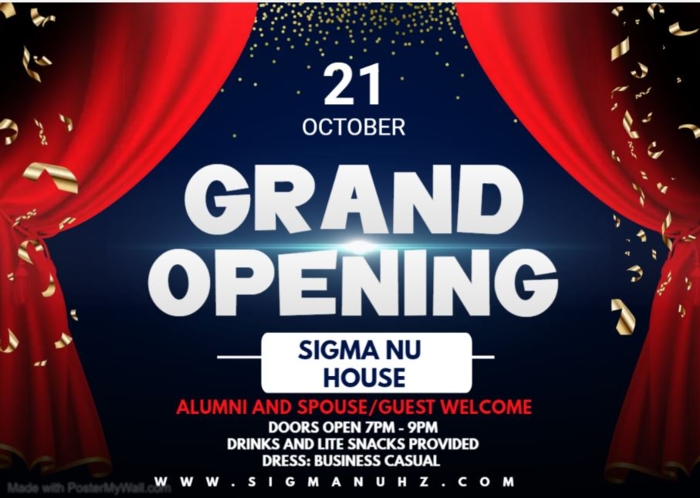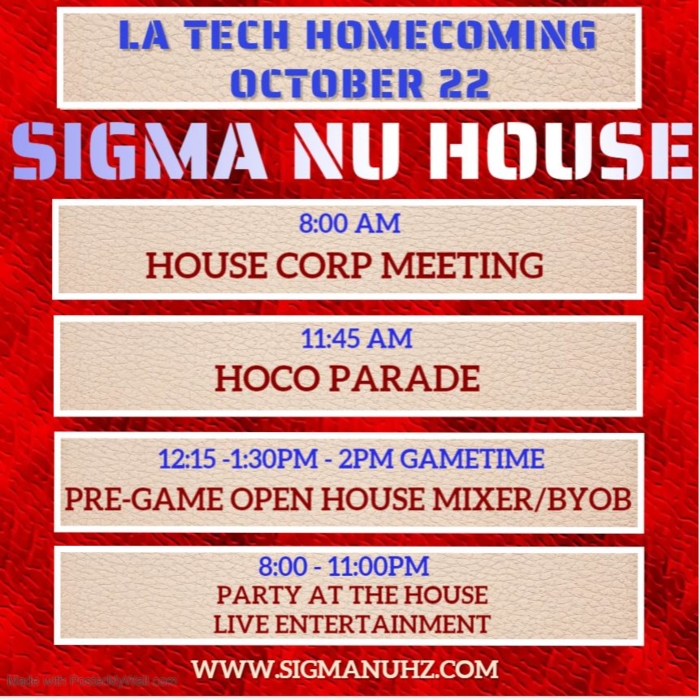 UA-129723922-1